Issue #94 — Voyager
Friday 3 April 2015
Hi everyone
This week the Foundation announced they're hiring a Head of Curriculum – read all about the role at raspberrypi.org.
This year's April Fool prank involved the claim that they'd accidentally sent a Pi into space that was sending pictures back as it passed the planets on its way through the solar system – using images actually taken from the intro to Star Trek: The Next Generation.
Have a great Easter weekend!
Ben
---
Picture of the week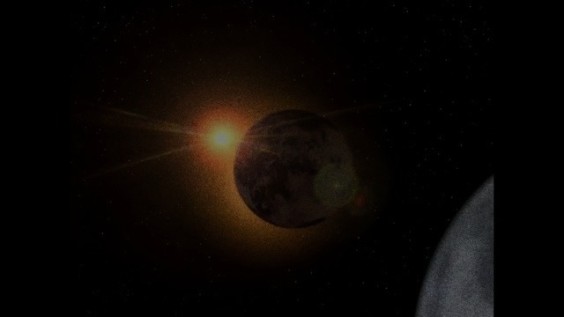 This picture supposedly taken by the first Pi in space – an April Fools prank by James Robinson at the Foundation
---
News
---
Projects
---
Articles & more
---
Upcoming Events
raspberrypi.org/jam
---
Thanks to our sponsor

To celebrate the Easter weekend, Pi Supply are offering 10% off everything in store with discount code BUNNY15 at checkout.
Plenty of Raspberry Pi and Arduino goodies in stock and ready to ship worldwide!
---
Contact & Submissions
This newsletter is curated by @ben_nuttall. Tweet links to @rpf_weekly or email weekly [at] raspberrypi.org
---
Like the look of this newsletter? Sign up to Pi Weekly now:
---